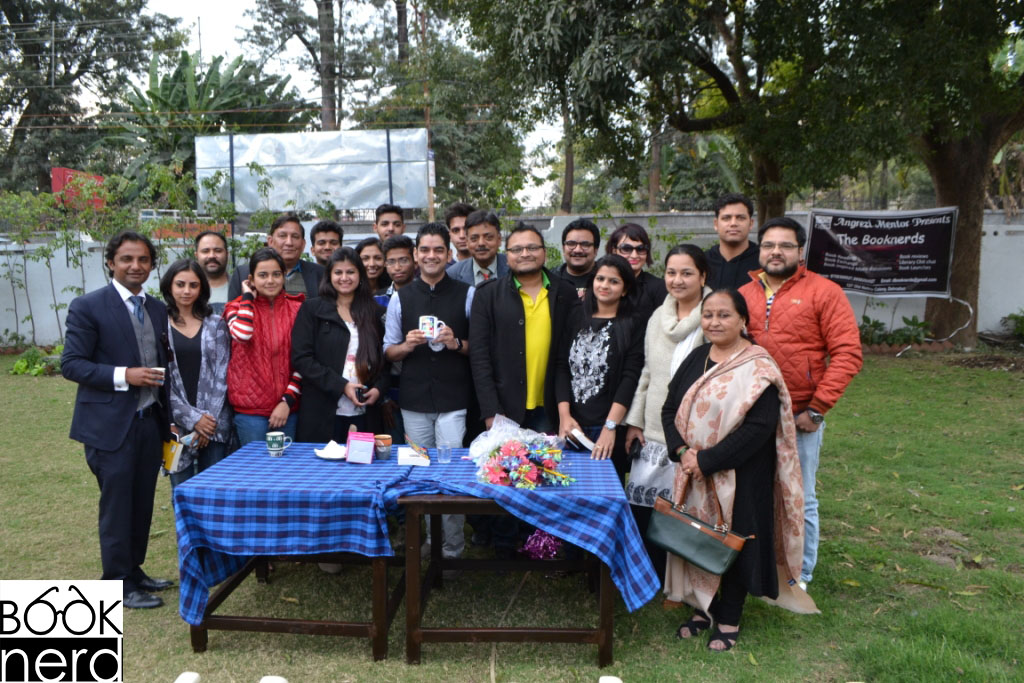 Y Cafe Dehradun 20 February 2016
Booknerds Hangout featuring Mayank Shekhar a journalist , top critic and TV presenter Mayank Shekhar was born in Bihar, grew up in Delhi, and calls Bombay his home. He has been writing on India and pop culture for much over a decade, starting with the tabloid Mid-Day, then Mumbai Mirror, the paper he helped set up under The Times Group, and thereafter Hindustan Times, where he served as the national cultural editor. In 2006, he was awarded the first Ramnath Goenka Award for film and television journalism.
Mayank Shekhar shared some of his favourite excerpts from his book Name Place Animal Thing with the booknerds as well as signing the books personally for the nerds. The book is part rant, part reportage. Partly serious and partly funny. It is a whacky yet insightful take on desis and popular culture. Covering concerns of a young, urban India, ranging from city, cinema, stardom, and religion to cops, cigarette smoking, social drinking, and social media, each piece has been peppered with Shekhar's characteristic wit and razor sharp observations to simultaneously inform, amuse, and irritate! If you wish to start a conversation, here's the book to pick.
The Hangout concluded with some candid chit chat and tea. The event was attended by various members of the press.The Booknerds shall be organizing similar events to promote books and authors in the future as well.